Short Hand: A guide to making a short film
A BFI NETWORK x Film Hub South East podcast about making a short film. Each episode will guide listeners through a different part of the process, from development to post-production. You'll hear filmmakers, industry professionals and expert voices as they offer their own perspectives on what it takes to create a great short film.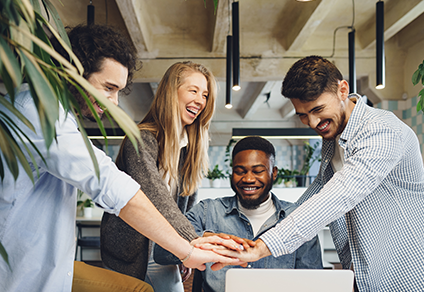 Your Title
This is the description area. You can write an introduction or add anything you want to tell your audience. This can help potential listeners better understand and become interested in your podcast. Think about what will motivate them to hit the play button. What is your podcast about? What makes it unique? This is your chance to introduce your podcast and grab their attention.